Dragonfly
The dragonfly stays calm and silent in a tense moment of uncertainty while it balances on a blade of grass.
I want to be like the dragonfly:
though seemingly small and insignificant,
it has great inner strength and dexterity to be still in times of turbulence.
Courage
Courage is the indispensable partner of the Will.
The eye
Courage is to dare to be different and to see things differently, even if I am ridiculed by others who disagree with me.
Heart with wings
My mother (symbolised by M) is my strength and the wind beneath my wings.
Because of her undying love for me,
I will soar to even greater heights.
Respect
Chinese character of Respect.
Respect is an essential manifestation of the Will.
Freedom
This symbol stands for my desire to be free. The A in the symbol represents an angel;
it has wings to take him anywhere he wants to be.
My desire is to be free to pursue the dreams I have,
and free myself from whatever is stopping me from doing so.
Fire
I perceive courage as the unquenchable fire in my belly, driving me forward and pushing me on with burning ferocity.
Lightning
The lightning is silent, yet fast and powerful.
It symbolises my idea of strength - effective and impactful without being loud or arrogant.
Pulse
The pulse signifies life.
What we desire, we live for.
I have a deep desire to improve myself and to live out my fullest potential.
This desire is the heartbeat of my life.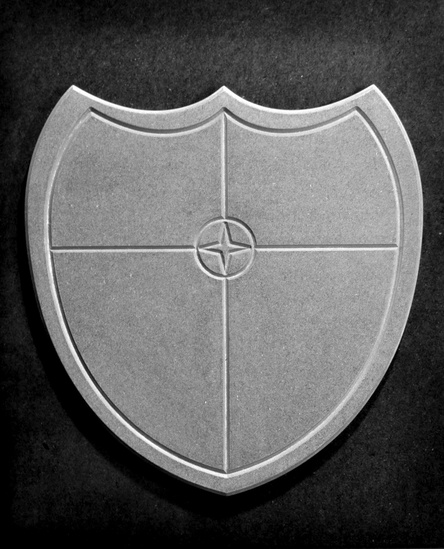 Shield
This shield symbolises strength to resist and to reject all the attacks in my life.
The shield also reminds me that strength comes from knowing that I need to be strong to protect my family from harm.